We are trading, selling and buying sunflower seed cake with buyers and sellers in Europe, Asia, Africa, Middle East and America shipping to any save word port by containers, trucks or by vessels.
Packing is in bulk, big bag or 25/ 50 kg PP bags.
Delivery could be as per Incoterms 2010 (FCA, FAS, FOB, DAP, CFR, CIF) to ASWP (any save word port) by containers, trucks or by vessels.
Prices are negotiable and valid limited time only or until stock is last.
Payments could be done by LC at sight (Letter of Credit) with UCP 600 apply, CAD (cash against documents), CAFD, T/T.
Samples are available upon request and cost of delivery to be paid by buyer but quality will be based in the contract concluded.
Visit Trade section for trade.

The sunflower seed cake contains protein, fat and fibre. Ordinary sunflower cake specifications:
Moisture: max 5 pct;
Protein: min 32 pct;
Fibre: min 21 pct;
Oil: max 11 pct;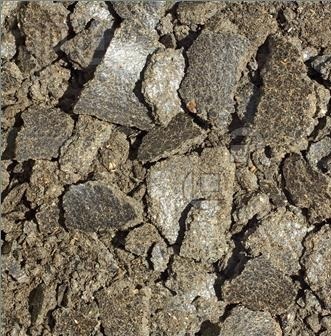 Cakes and meals are technical production waste products of processing of certain industrial crops.
Depending on the primary product, there are sunflower, linseed, soybean, cotton, peanut, hempseed cakes and meals, etc.
To poultry farming, soybean and sunflower cakes and meals are of greatest interest.
The oilseed cake isa by-product of oil production received after oil extraction from sunflower seeds. Seed cake is concentrated animal feed rich in protein and fat. In amino-acid formula and biochemical value, the sunflower seed cake's proteins exceed proteins of grain crops: they contain more lysine, methionine, cystine and tryptophan. There is a higher concentration of calcium and phosphorus in them. The sunflower cake is rich in vitamin B and has a low content of carotene.
The sunflower seed cake serves the feed purpose by direct introduction into animals' ration (on farms) and is intended for mixed output production.
{jcomments on}