Sell, Split Yellow Peas Polished, LKA
Price 420.00 usd/mt
Packing: FCLs, in 25 kg PP bags
Trade: Offer
Dated: 22.05.2017
Image: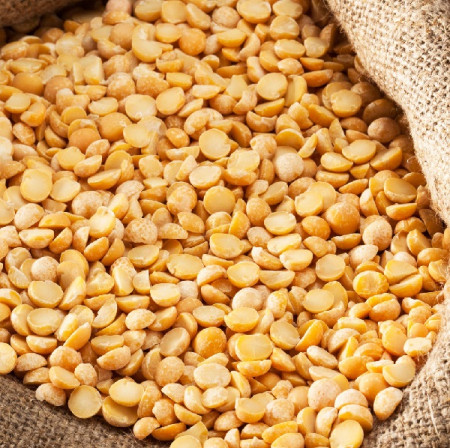 Origin: Ukraine
QTY: 100
Units: MT
Price: 420
Rate: usd/mt
ICT: CFR
Place: Colombo, Sri Lanka
Details:
The SELLER are ready to offer and looking for the Buyer ready to buy commodity.
Yellow Split Peas specs (fluid polished)
Moisture-max 14.0%
Grain admixture-max 0.0%
Broken-max 1%
Other colors-max 2%
Whole peas-max 0.5%
Insect damage: 1.5%-2.0% maximum
Damaged-max 0.50%
Mineral impurity-max 0.05%
Sound loyal merchandise, without foreign smells, mould, alive insects and mites.
1st hand producer with shipment by FCLS Containers
Payment: CAFD (30/50/CCD 20)
Each shipped Consignment of goods is to be accompanied by the set of the original documents::
- Full set 3/3 Bill of Lading;
- Commercial Invoice.
- Certificate of quality and quality;
- Certificate of Origin;
- Fumigation Certificate;
- Phytosanitary Certificate.
- Packing list;
Quality and Quantity of the goods are final at loading based on quality certificate issued by GAFTA, IFIA member inspection company ordered and paid by seller.

Please send order for CFR Basis delivery by e-mail or contact form below.
Contact Author