Buy, Soybeans Oil, CHN
Price .00
Packing: Container, PET bottle
Trade: Bid
Dated: 27.07.2016
Origin: Ukraine
QTY: 220
Units: MT
Rate: usd/mt
ICTs: CFR
Place: China
Details:
The Buyer are ready for negotiation of contract to buy, purchase and receive commodity. Quality and Quantity of the goods are final at loading based on quality certificate issued by FOSFA IFIA member inspection company ordered and paid by seller.

Soya Oil
I am looking for Soyabean oil in 5L PET or Cans for China, starting with about 10 containers per year.
The factory must be ISO, HACCP and probably IFS certified.

Please let me know if you can find a good and reliable supplier

Color, transparence: Gold, clear (slight turbidity is possible)
Ordor: Natulal
Moisture and volatile matter: 0,1
Terms of shipment: lot 220 mt by 20' FLCs 

Payment for the Goods to be done by Buyer in US dollars by means of opening an Irrevocable Letter of Credit at sight by Buyers' bank in favour of Sellers' bank upon presentation documents by Seller to Sellers' bank:
1 Commercial Invoice;
2 Full set of Bill/s of Lading;
3 Certificate of Origin;
4 Phytosanitary Certificate;
5 Certificate of weight and quality.
OTHER CONDITIONS:
All other terms, conditions and rules, not in contradiction with the above contained in FOSFA, UCP 600, Incoterms 2010 latest edition on the date of the contract, by which parties admit that they have knowledge and notice, apply to this transaction and the details of above given shall be as part of present offer.
Please send offer on CFR Basis by e-mail or contact form below
Image: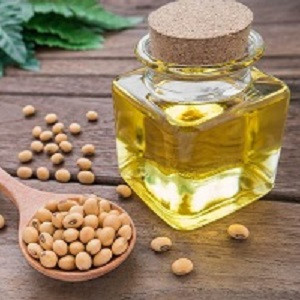 Contact Author