Partners
Relation
Given section serves for establishment of business relations between the companies of various orientation and for interaction on mutually advantageous conditions.
It is quite natural, that the first accessible information will be about managers of a site and our partners.
We will place contact data of your company if it will be logic addition of the given project and will serve its development and development of your company.
Section Contacts is constantly supplemented with new information. If you are interested in certain additional information on data of the section, if it's not breaking principles of confidentiality, we can present it according to your inquiry.
Behavioural typology of companies in terms of trade could be divided into 3 areas.
1. Master. Ready, Willing, Able (RWA) to trade. Typically, these companies value the partnership and almost never stop despite the fact that the contract price is competitive, but not the highest. We talk about them will not. Here the rule is simple - the word gave - Run.
2. Lone Wolf. The activity of this type of companies is high, but the impact is low because they are looking for the maximum price limits (very cheap to buy and sell the most expensive). The liability is, but usually its threshold is low enough. They are looking for long goods, requesting prices, but rarely enter into contracts (marketing) that takes a lot of time at the other side and effectiveness is virtually absent (contracts not concluded). For these companies allocated a place of honor in the Black List. Too much on them spent working time that the placement on the site, though time-consuming, but it is not bad.
3. Black list. This is necessary so to get it to get here. Can be described simply - nothing is sacred. Gladly accommodated and stand out from everyone.We do not work with agricultural company which bridge contracts, soft corporate offer, draft of the contract or other obligations during negotiation, conclusion and/ or execution of the contract.
Company Name:               Address:                                      Director: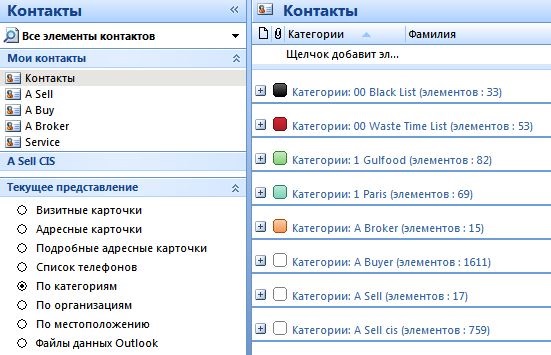 Terminal offers to you an accumulation, storage and transshipment of cereals, oilseeds and feed-stuff.
A terminal is meant for transshipments of goods from a railway and trucks, drying and separation of goods with the subsequent shipping them on seagoing vessel. A terminal allows to make transshipment on ships with the using of river barges (side -side) on the roads of River Sea port.Loading of river barges on a terminal is carried out at own berth long 66 m, that allows to make loading of one barge/ship a carrying capacity to 1200 tons with a subsequent transshipment on port roads. Depth of waterway on the roads of River Sea port 7,5 m, that provides passing vessels a carrying capacity to 15000 tons. A presence on moorage of equipment for shipping of goods on barge/ship enables unloading 1500 tons of goods in 24 hours. The advantageous location of grain terminal furthers export of goods through the Black sea.

Allows to carry out basic technical descriptions and technological process of terminal:
1. receiving of goods by trucks 1500 mt per 24 hours, wagons 500 per 24 hours;
2. receiving of goods by RW wagons 500 per 24 hours;
3. loading of goods into trucks 1000 mt per 24 hours;
4. loading of goods on barges 1500 mt per 24 hours;
5. separate or general storage of goods up to 22000 mt based on the order of Principals
6. separator cleaning of goods to standard or export/ import contract condition – 100 mt per hour;
7. drying of goods to export/ import condition for safe storage and carriage: cereals 43 mt per hour with decreasing 4% humidity; oilseeds 54 mt per hour with decreasing 1% humidity;
8. loading of goods on sea going vessel oilseeds 800/ cereals 1500 mt per 24 hours,
9. loading of goods into containers to be negotiated with Principal.

Offer for Transshipment at sea port, Ukraine