Feed Mill
Feed Mill
The Producer are ready to offer/ SCO, negotiate terms of the contract to sell, supply, transfer commodities Mixed Fodder.
The Buyer to be ready to buy/ LOI, purchase and receive commodity.
Quality to be mention in trade lot as per specification agreed. Sound and fair merchantable. Free from abnormal smell.
Quality and Quantity of the goods are final at loading based on quality certificate issued by inspection company ordered and paid by seller.
Shipment by 20 or 40 FCLS, containers, trucks on DDU, CFR, CIF delivery.
Consignment of goods is to be accompanied by the set of the original documents.
Payment: 100% Cash Against Documents (INCASSO bank to bank), Letter of Credit at sight, UCP 600 or Cash Against Fax Documents (10/90).
We have partnership with Feed Mill Plant of the new generation for all types of poultry, livestock and fish. The plant was put into operation with a full capacity of 10 tons per hour. Locatin of plant is Ukraine.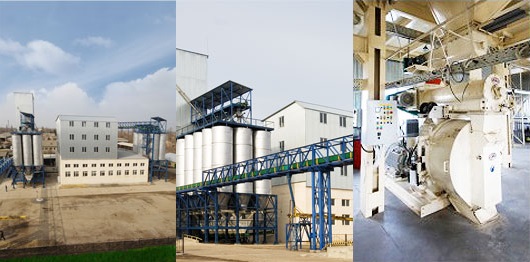 During the construction of the plant laid claim to the high-quality of the produced animal feed and take into consideration modern technology of production. The plant is equipped with modern European and American equipment (Wynveen, Netherlands / CPM, USA), which along with high-quality raw materials allows to produce granulated animal feed, feed concentrates, protein and vitamin supplements for all kinds and ages of poultry and livestock.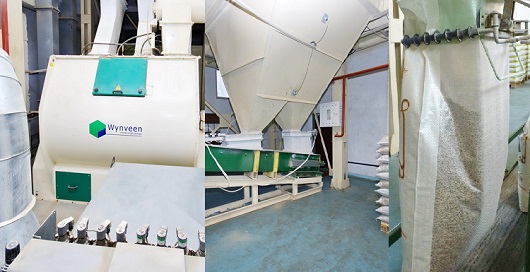 You can order feed as per grade below.
FOB Prices are given for information only. 
 Grade Description FOR Price USD per MT packing in PP bags 40 kg     25 kg
1 KK-5-1 NG    For BROILERS ROSS 308 0-10 DAYS                             365,00    371,00
2 КК-5-2 NG    For BROILERS ROSS 11-24 DAYS                                  344,00    350,00
3 КК-6-1 NG    For BROILERS ROSS OF 25 DAYS is ALSO MORE SENIOR    329,00    336,00
4 КК-6-2 NG    For BROILERS ROSS 43 DAYS are ALSO MORE SENIOR       320,00    327,00
5 КК-61-1   For HIGHLY PRODUCTIVE COWS, STALL PERIOD of 100-200 DAYS of the LACTATION    262,00    269,00