Trade AGRI Goods
Bid, Rapeseed Meal, UA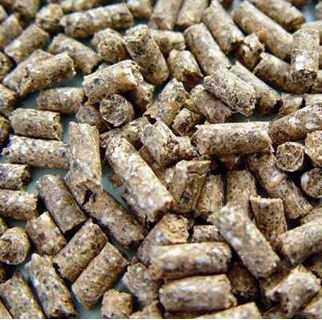 Shipment:
The BUYER are ready to buy commodity and looking for SELLER ready to offer.
Rapeseed Meal Quality:
- Protein (wet basis); min 34 pct;
- Fibre (Dry basis): max 17 pct;
- Moisture 12 pct max;
- Fat 1.5 pct max;
Shipment by vessel. MOQ 3000 mt
Consignment of goods is to be accompanied by the set of the original documents:
1. Full set 3/3 Shipped on board B/L;
2. Signed Commercial Invoice.
3. Certificate of quality;
4. Certificate of Origin;
5. Veterenary Certificate;
6. Phytosanitary Certificate.
7. Signed Packing list;
Quality and Quantity of the goods are final at loading based on quality certificate issued by GAFTA inspection company ordered and paid by seller.
Payment: 100% Cash Against Documents (INCASSO bank to bank), Letter of Credit at sight or Cash Against Fax Documents (10/90).
Please send order for FOB/ CFR delivery by e-mail or contact form below.
Address:
1, Kanatna str., Odessa, Ukraine
Contact Author